Time for my first official wedding craft post! During the process of crafting my wedding, I was obviously way too busy to stop, grab my SLR, start snapping photos, edit said photos, and blog about the photos. So almost a year after my wedding I will now piece together pictures, videos (if I have some of my processes) and combine them with links I used as inspiration for the whole project so that some other DIY-happy, pinterest-obsessed brides can use them!
I already posted this picture, right? THIS is my fan wall that Kevin and I spent weeks and weeks making.
Here it is at the end of the aisle, just waiting for the bride and the groom.
The Specs:
16 ft wide by 8 ft tall. Several hundred fans, roughly $300 to make. Hours and hours of folding, gluing, and paper cuts.
But I am not an ordinary girl, so why be an ordinary bride? I wanted something remarkable behind us as we got married, and with my little bit of photography knowledge I knew I needed something gorgeous for our photos. No blank wall would do!
Materials:
As with any DIY project, expect it to cost 2x as much as you think and take 3x as long as you think. We started with the fans. My first few fans were crappy and didn't even end up in the wedding. Also because storing them was tricky and they ended up getting smushed. I found that wrapping paper was MUCH too thin. It was pleasurable to fold, but would crinkle immediately and look like crap. I wound up going to Michael's and Joann's every other day and buying all of the scrapbook paper whenever there was a sale or I had coupons. I went through a billion packs of this, which had five nice purples. They were the plain colors in the collage. For added texture and excitement I would throw in stuff like this: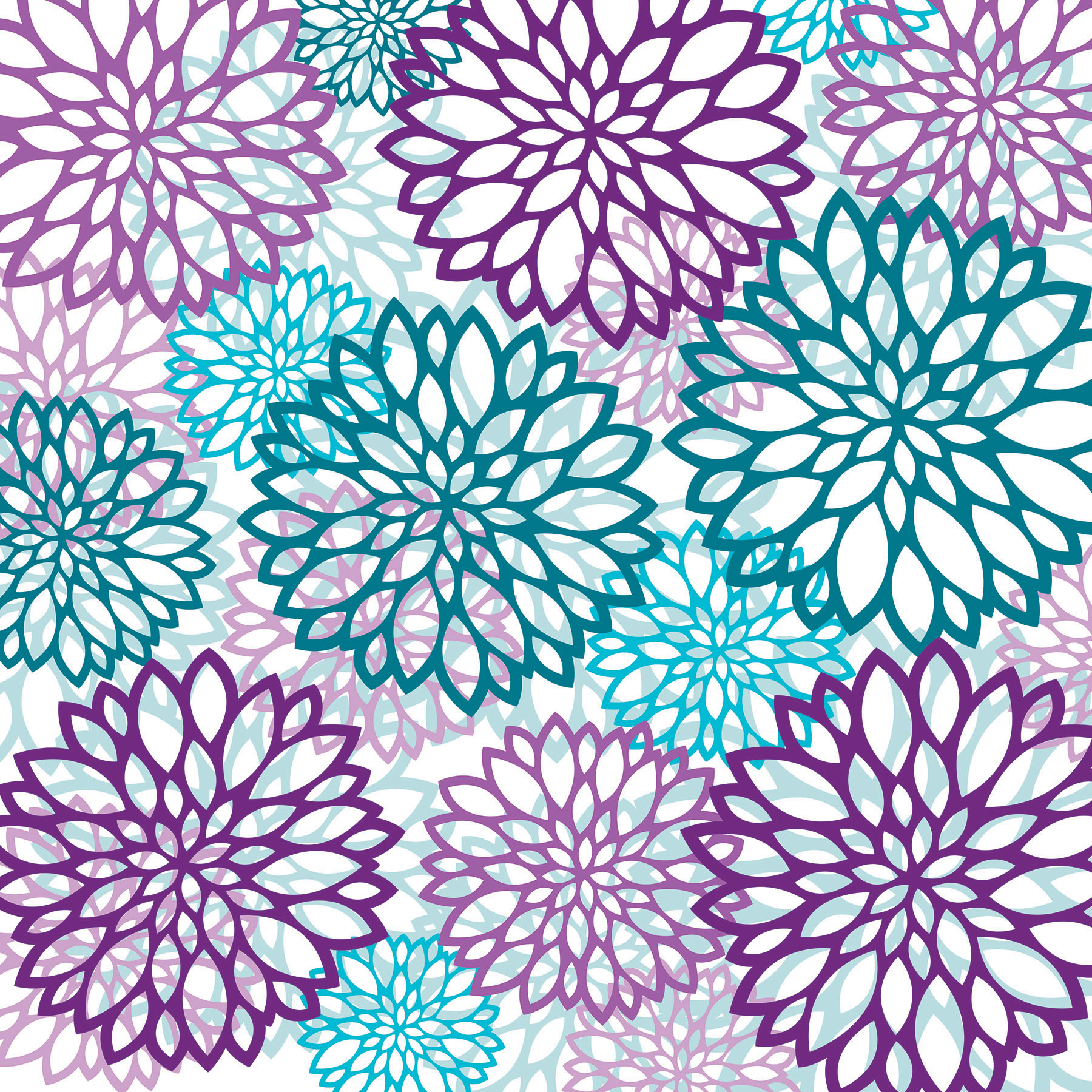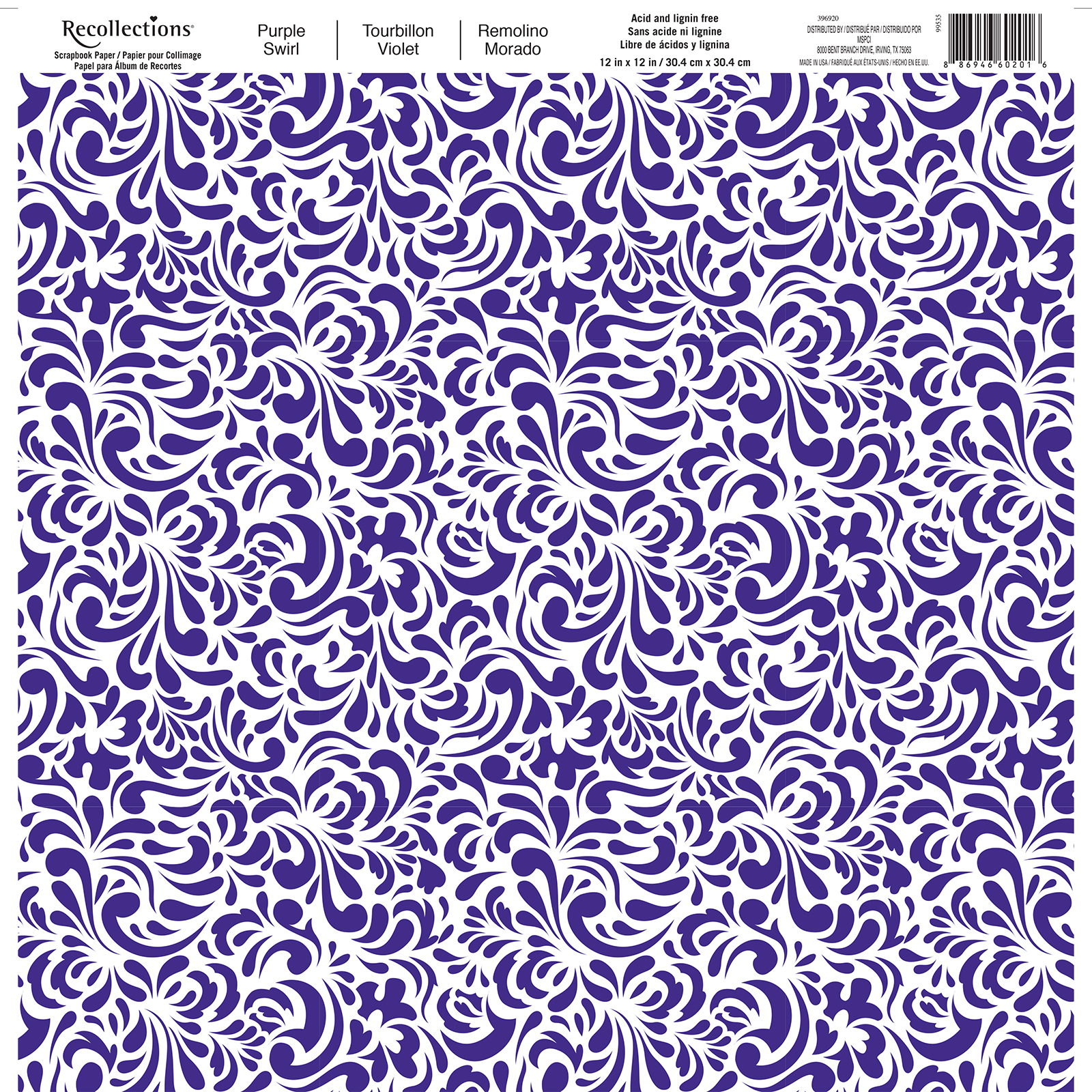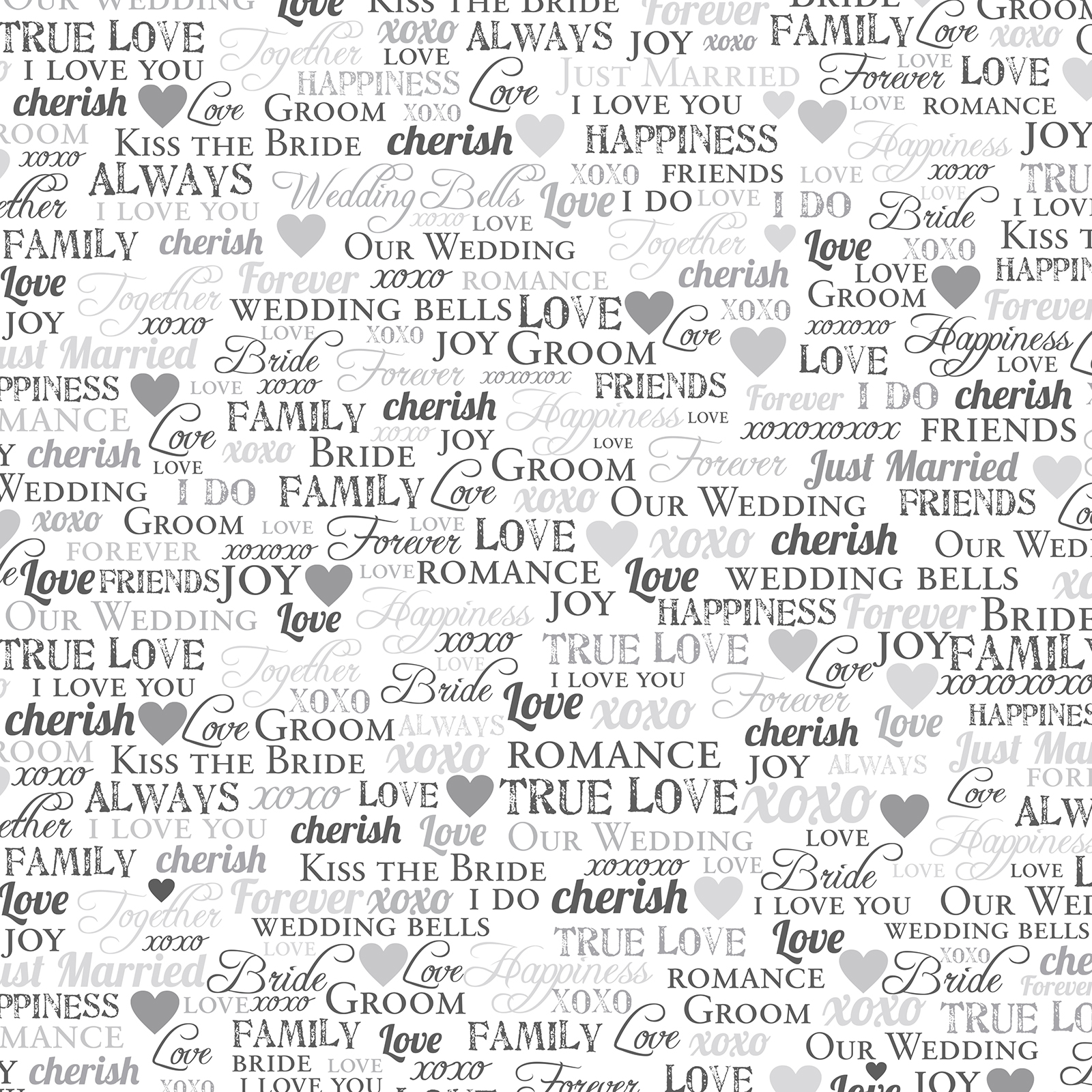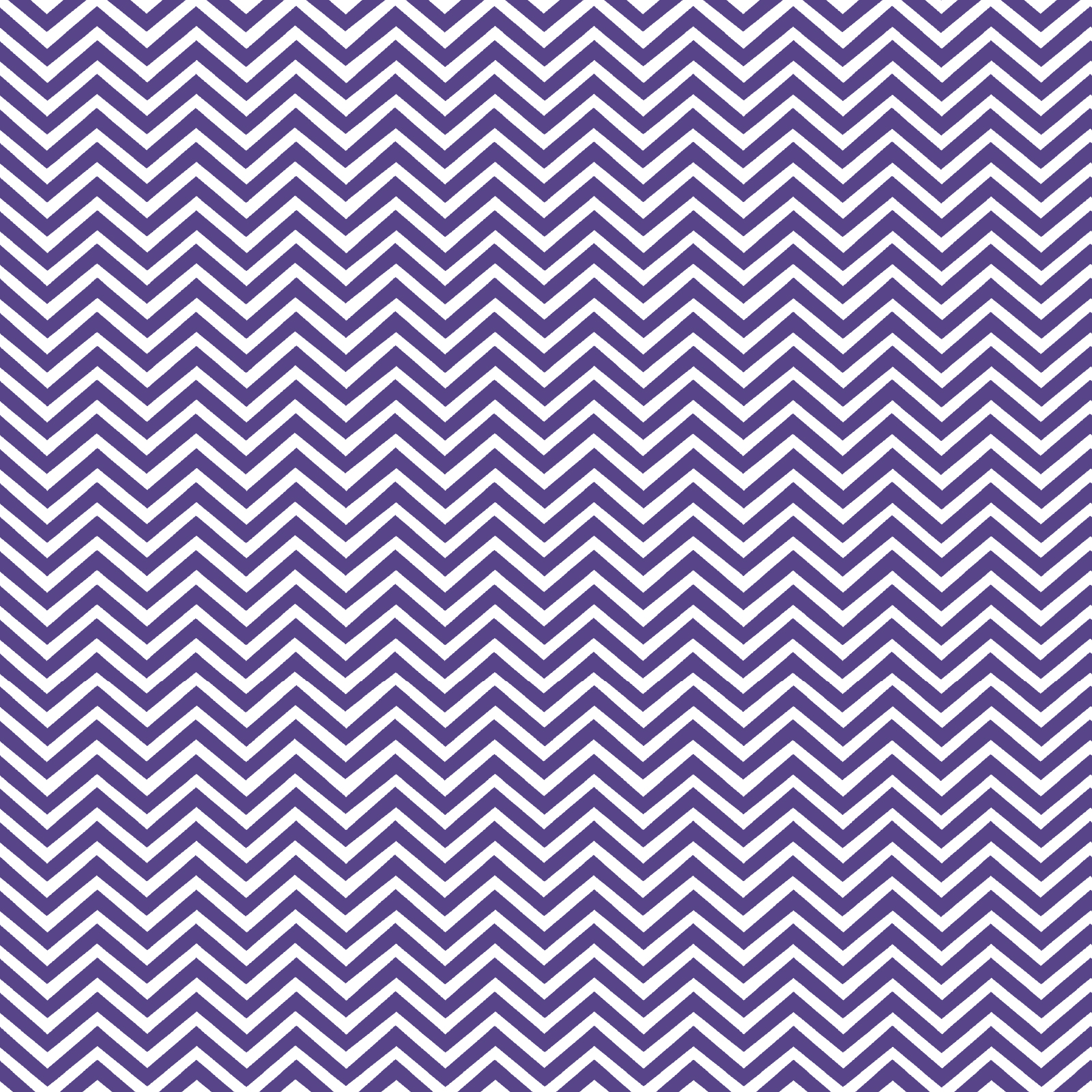 The trick was to pick a main color, use all the hues of that color, and use your accent colors sparingly. For me, greys, whites, and silvers helped the whole thing seem more "weddingy," and make the purples pop.
There's a lot of Pinterest tutorials on folding fans. Here is a great one:
In addition to the tools she used, I found double sided tape runners, or tape dots helpful in adhering the paper edges to each other. Hot glue tending to get messy. Also, in her tutorial she uses the paper punch for circles to be placed on the back of her fans, I put them on the front. For the back I used scrap paper that I ripped and glued to a larger section of the back.
Backing:
Very few tutorials had the scope and scale that I wanted our background to have. So Kevin and I went through many failed ideas when coming up with how to mount these fans. Our most spectacular fail was trying to create a backdrop frame out of PVC pipe, buckets, cement, and fabric. It was about $100 of wasted materials. In the end, I didn't like how structurally unsound it was, so I said screw it. Kevin's dad went to Lowes, bought us four huge foam sheets of insulation, each 4×8, and I just hot glued the backs of the fans to the foam after spray painting them purple, first.
You have to lay them out first to see what combinations would look the best, trying to fill in all the gaps and make a nice overall layout.
Transporting them was a pain, we had to borrow Kevin's brother's friend's panel van to move all four sections to the Hotel the day before the wedding. But the foam made them SO light and easy to move, which meant that after the ceremony my cousins could easily:
Move two boards behind the head table, and the other two behind the photobooth area.
Which got us some amazing pictures:
All-in-all, it made for a stunning backdrop to our wonderful day. Doing them in sections allowed them to be leaned against the walls and moved without hassle, so we got twice as much use out of them than if they were a static ceremony backdrop. And all of our guests were blown away at how gorgeous it looked! Ladies, if you want your white wedding dress to POP, stand against something like this 🙂 
I hope this helps other brides and DIYers out there! If you have the time, the patience, and a Netflix account, you can binge watch some shows and get this done in a month and a half. I would NOT wait until the last minute! But it was so worth it.